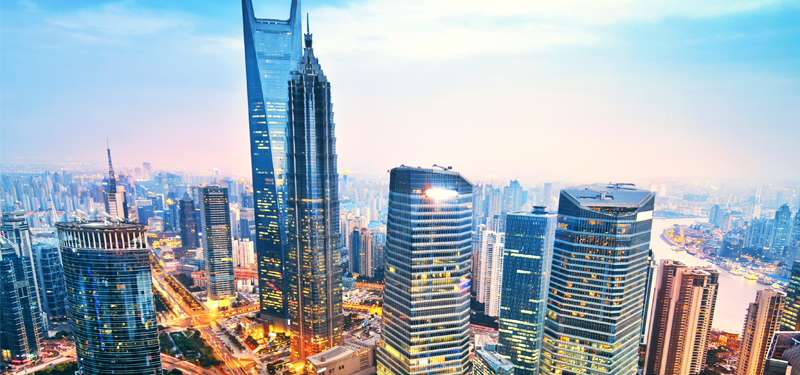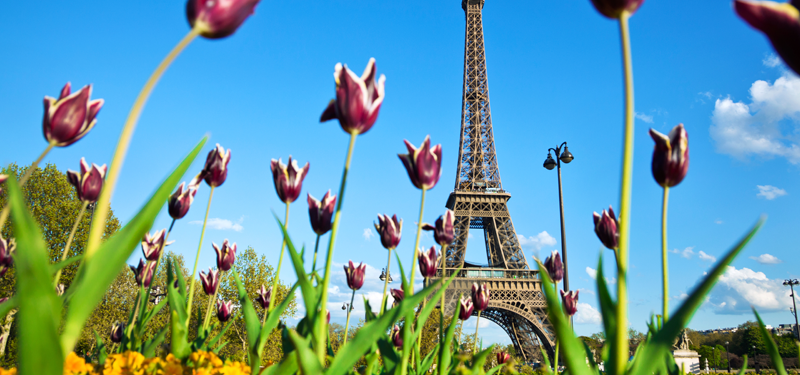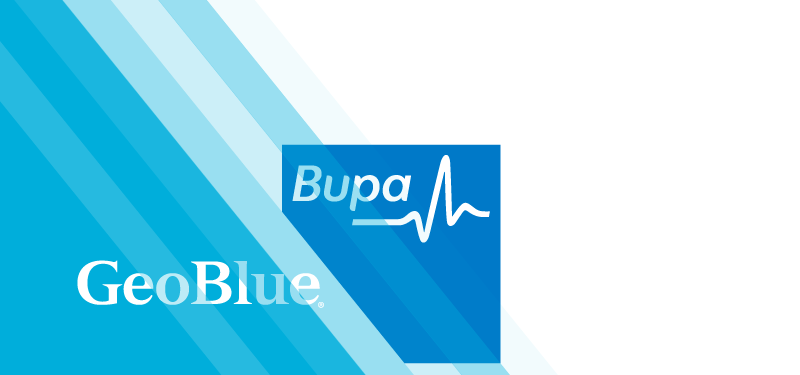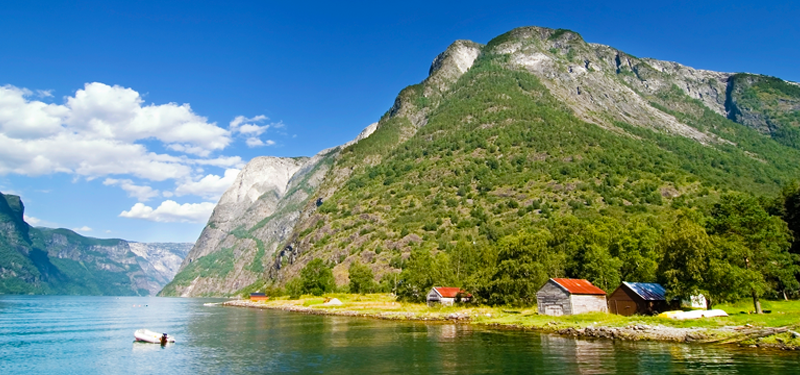 Learn More About GeoBlue
See how GeoBlue helps you maintain your health and safety while on assignment.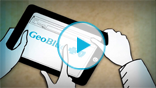 Why Choose GeoBlue
GeoBlue members leave home knowing that trusted care is just around the corner no matter the town, country or time zone. Our elite network of global providers, innovative online and mobile tools, concierge approach to customer service and new partnership with Bupa Global let us deliver peace of mind all around the world.